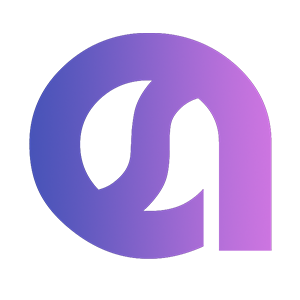 AR APPLICATION DEVLOPEMNT
We provide a range of serves and products tailored to meet your requirements. You can avail of our cross-platform, cloud-based application.  We produce AR scenarios and scenes around your requirements, with the full end to end solution from card design to model production, voice-overs and music.  We also provide white labelling of our app and bespoke development of your own AR application to meet your requirements. 
Hit the ground running, let us get to work for you creating bespoke AR content for your target audience.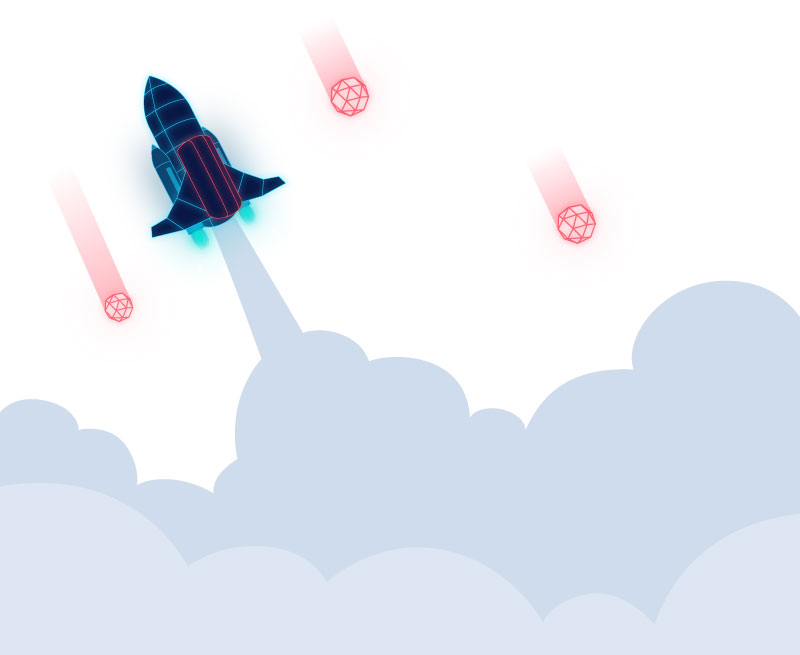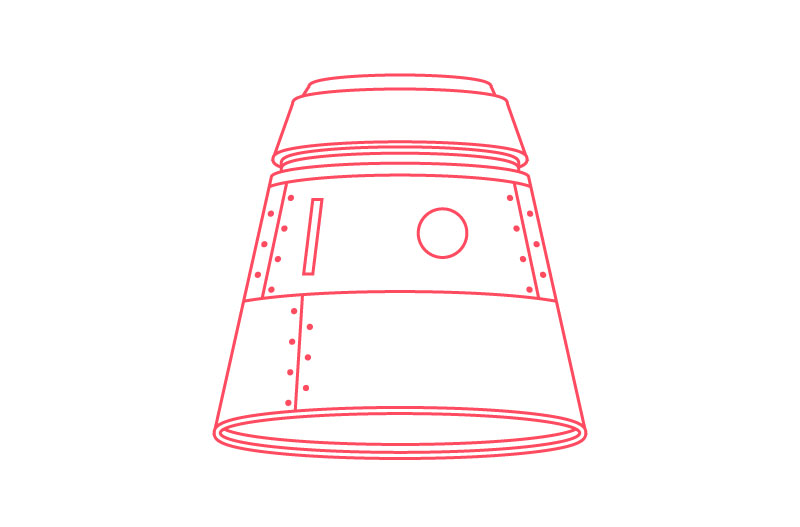 The Augmented and Mixed Reality space is expanding at an exponential rate, don't miss the opportunity to get involved.   Ask us how.